About Us
Source-to-Pay Specialists
Sustainable, Quality Centric Results
Your Satisfaction is Guaranteed
CONSULTANT QUALIFICATIONS
Minimum 5 years industry work experience within sourcing / supply chain
Minimum 5 years consulting experience
"Big 4" experience
Progressive employment track
Degree in Supply Chain, Finance, and/or Engineering
PMP certified
EQ:IQ balance
CONSULTANT PROFILE
PASSIONATE about Strategic Sourcing and Suppliers!
Subject Matter Experts
Team players
Results oriented
Effective trainers
Tenacious
Creative
Contingent labor

60%

60%

Professional Services

55%

55%

Office Supplies

40%

40%

Temp labor

35%

35%

Transportation

30%

30%

Raw materials

30%

30%

Software

20%

20%

Finished Product

40%

40%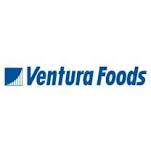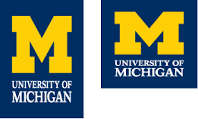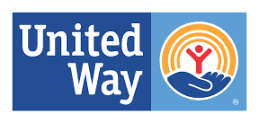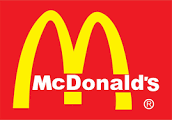 In 2012, Edie Enders founded ELE Management Consulting, LLC,  a supply chain consulting firm and parent company of Strategic Sourcing Consultants, LLC, which focuses exclusively on Procurement and Strategic Sourcing.  Edie has served in corporate and consulting supply chain roles for nearly twenty years. She started her supply chain career at Nabisco Headquarters where she managed North American freight and sourced logistics services.  At Home Depot SSC, Edie was responsible for Midsouth transportation operations and nationwide vendor compliance program.
At Deloitte Consulting, Edie served as Project Manager for over 30 international and domestic sourcing and supply chain projects. She then worked for UPS Supply Chain Solutions in a similar capacity.  At Supply Chain Associates, LLC (SCA), Edie used her industry and consulting experience to successfully deliver projects ranging from implementing new sourcing departments to creating purchasing cooperatives.  As a member of the SCA leadership team, Edie oversaw internal operations such as Procurement, HR, Finance, and Marketing.  Prior to her roles in supply chain, Edie served as a healthcare Quality Assurance Director.
Edie received her MBA in Logistics and Finance from The Pennsylvania State University. While earning her MBA, she spent a semester in Brussels studying international finance.  Edie is recognized for outstanding contributions to her field of expertise as well as to her community.  In her spare time, Edie works with canine rescue organizations and serves as a mentor for women re-entering the workforce.
ContAct Us
Have questions or need a quote - reach out now